Hotels
Attendees have to book their hotel themselves (this is not included in the course registration).
We recommend the NH Hotel Maastricht or Apart Hotel Randwyck. Both are nearby the course location. Attendees can make reservations (including a discount) for these two hotels using the button below: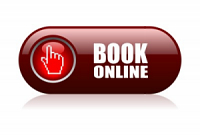 Of course participants may feel free to book any other hotel. For any assistance or inquiries please contact our frontdesk.